Industrial Trucking and Hauling Services
Your Industrial Trucking and Hauling Provider for the Southeast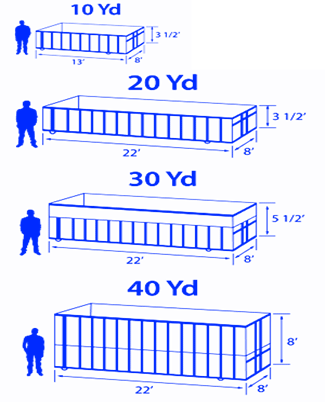 Custom Trucking & Hauling provides stellar service that is second to none in the industry, with on time pickup and delivery service. Our professional staff will provide transportation solutions in the South East by providing roll off containers, van trailers, dump trailers, open top trailers and flatbed trailers to our customers.
Custom Trucking & Hauling offers the most efficient way to remove scrap metal, cardboard, trash and other items out of your industrial facility and demo job sites. Once the material is picked up it will be sent to the proper recycling location for processing.
In addition to our fast-friendly service, we have the capability to leave trailers on site for convenient loading or we can wait while the trailers are live loaded.
Our roll offs are staged at each customers desired location on the property for safe & easy loading. Once the roll offs are filled we can either provide a set pick up schedule on a daily, weekly or monthly basis. Or just give us a call and we'll have the container serviced the next business day.